In order for us to access your stats, you will need to have a certain setting turned on. They changed the name of this recently, so it's worth checking. Here's how to find it:
1. Open up your Fortnite settings in game
2. Head over to the last section called "Account and Privacy"
3. Scroll down to "Gameplay Privacy"
4. Turn on the "Show on Career Leaderboard" option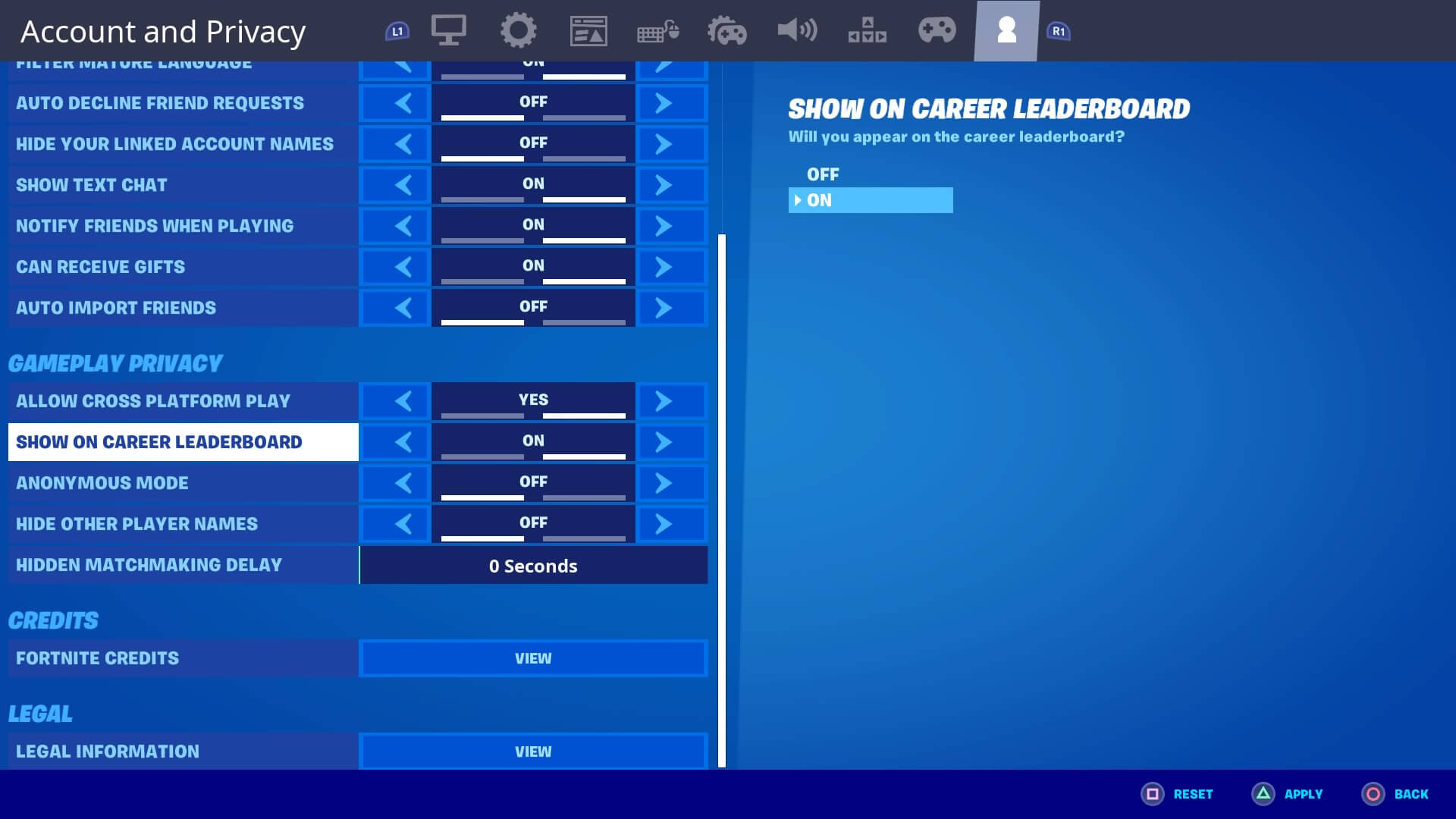 5. Once that's switched on you're good to go. Time to get some wins!